About
Vivek is an undergraduate student at Drexel University pursuing a Bachelor of Science in Computer Science with prospected minors in Mathematics and Data Science. Vivek is extremely passionate about his interests in mathematics, data science, machine learning, and blockchain. As a result, he plans to pursue concentrations like - Artificial Intelligence, Computer Vision, Computer Networks & Security, & Computing Systems (OS & Concurrent Programming). Currently, Vivek is working full-time as a software engineering co-op at Susquehanna International Group (SIG) in Philadelphia.
In addition to the solid academic record, Vivek has also been actively working as a researcher, campus organizations leader, teaching assistant, and part-time intern at on-campus startups. For example, he is actively serving as a teaching assistant for the Advanced Programming Techniques (CS 265) claass, and is also serving as a president for the Data Structures and Algorithms Club. He is also a member of Drexel Data Science Group and Drexel Google Developers Student Club. More information about his projects, skills, experiences, and more can be found on his personal website (see below) and LinkedIn profile.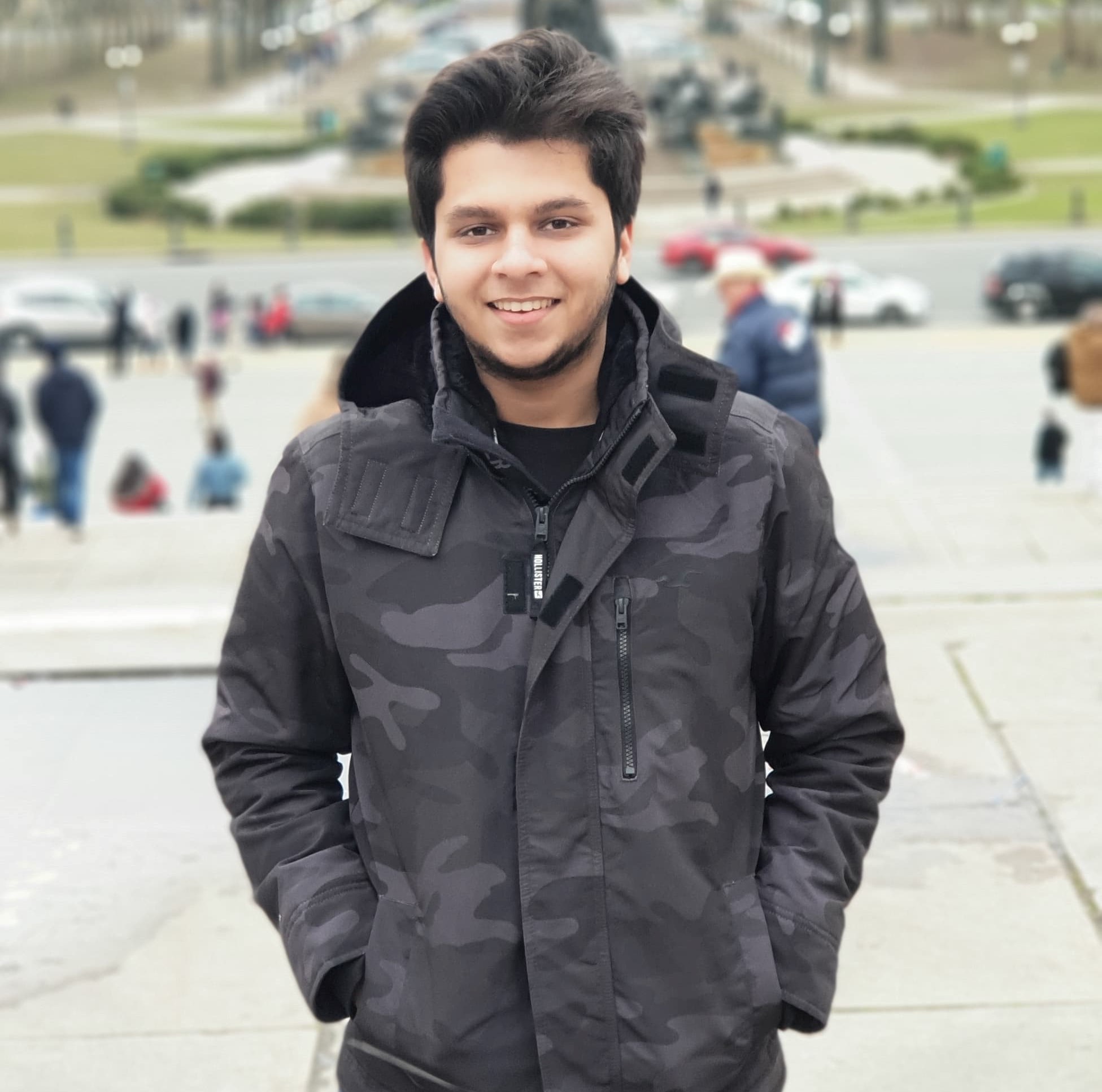 Ongoing Project (s):
Decentralized Incentive-based Protocol for Federated Learning With Heterogeneous Agents - Dr. Sujit Gujar(IIIT Hyderabad)
Autofill Engine using Deep Learning Techniques - Olak Inc, (California, USA)
PowerPlay: A Complete Cricketing Solution - Personal Project (India)
Recently Completed:
SplitEasy: A Practical Approach for Training ML models on Mobile Devices (View) - Dr. Dimitris Chatzopoulos (HKUST, Hong Kong)
Decentralized Defense Mechanisms against Attacks in Federated Learning Systems - Dr. Pan Hui (HKUST, Hong Kong)
Travel
The open pop-up represents the current location. Click on the respective markers for more information.
Academic Background
Please note that this is not my resume. It's just a summary of courses and activities I have been doing in college. My resume can be found here.
Summary
Vivek Khimani
GPA: 3.93/4.00
Major: Computer Science
Minor(s): Mathematics & Data Science
Concentrations(s): Artificial Intelligence, Computer Vision, Computer Networks & Security, Computing Systems
Education
Bachelor of Science, Computer Science
2018 - Present
Drexel University
Award(s): Dean's List, Founder's Scholarship, Drexel Grant, Dragons Abroad Scholarship
Engagement: Drexel Algorithms & Data Structures (Vice-President), Drexel Data Science Working Group (Member), Drexel Google Students Developer Group (Member)
Engineering Exchange & Research Program
Fall 2019
Hong Kong University of Science & Technology (HKUST)
Project: FedClean: A Decentralized Defense Mechanism Against Parameter Poisoning Attacks in Federated Learning Systems
Collaborators(s): Dr. Pan Hui & Dr. Dimitris Chatzopoulos
Pre-Collegiate Summer Institute
Summer 2016
Stanford University
Topic: Knot Theory (Mathematics)
Award: Full-Ride Scholar (including housing)
Major Courses
College of Computing
Drexel University
Introduction to Computer Science
Computer Programming I, II
Introduction to Data Science
Advanced Programming Techniques
Mathematical Foundations of Computer Science
Systems Architecture
Systems Programming
Web & Mobile App Development
Data Structures & Algorithms I, II
Artificial Intelligence
Computer Networks & Security I, II
Department of Mathematics
Drexel University
Calculus I, II, III
Multivariate Calculus
Linear Algebra
Discrete Mathematics
Probability & Statistics I
Teaching Assistant
College of Computing
Drexel University
CS 265 - Advanced Programming Techniques (Dr. Kurt Schmidt), Winter 2020
Portfolio
All
Ongoing
Research
Industry
Hackathons
Fun
Testimonials

Jay Pavagadhi, MS
CEO, Olak Inc.
In the span of three months at Olak, Vivek has worked on building a complete pipeline for our Autofill engine to replace the rule-based system with novel deep learning techniques.
View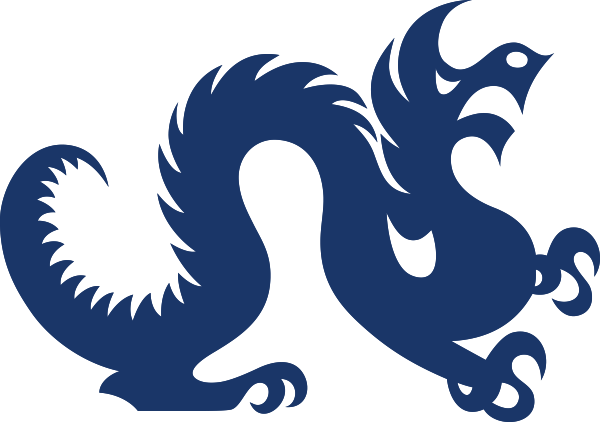 Dr. William Mongan, Ph.D.
Former Associate Dept. Head, Drexel University
Vivek brings extensive experience in coordinating student and community engagement; he serves as the Vice President of the Drexel Algorithms and Data Structures club, where he hosts biweekly workshops in preparation for technical interviews.
View
Contact
Location:
3205 Winter Street, Philadelphia, PA 19104
Email:
vck29@drexel.edu
vivekkhimani07@gmail.com